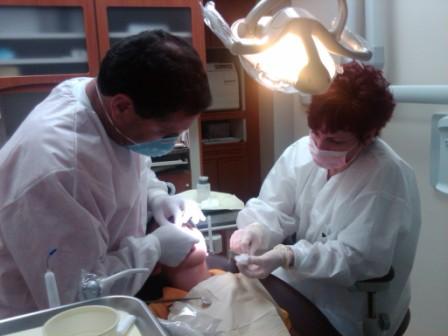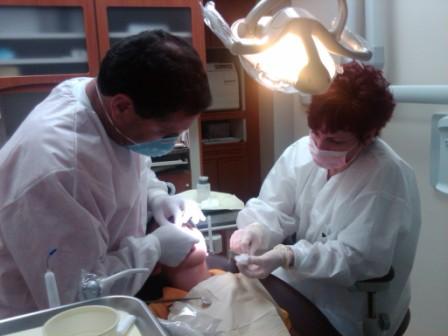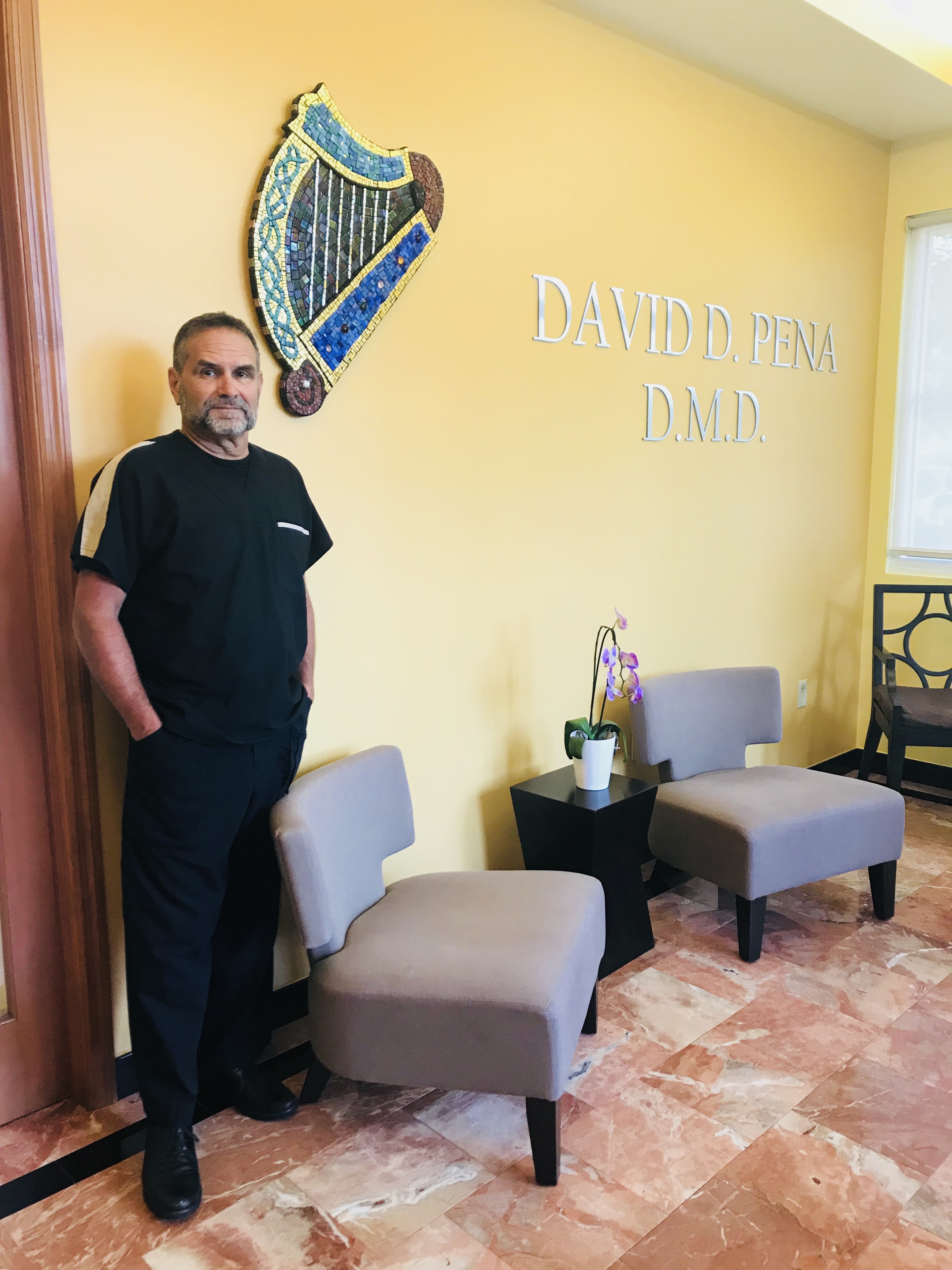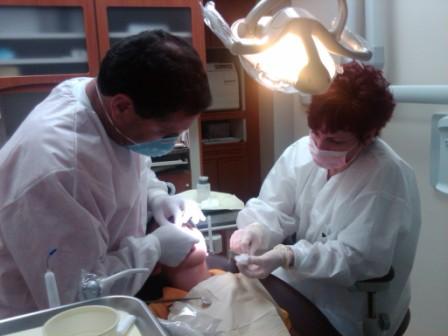 Dr. David D. Pena and his assistant of over 15 years, Judith Saroza.
Dr. Pena was born in Havana, Cuba. He moved to Puerto Rico and graduated with a BS in Chemistry. He worked as a teaching student in the Organic Chemistry Department at the University of Puerto Rico. Later, he graduated with his DMD-Doctor of Medical Dentistry in 1986. Dr. Pena has been in private practice since 1987. For over two decades, he had his practice in Miami Lakes and relocated to Miramar in 2009. He is certified in Implantology, Invisalign, and has expanded his practice in Facial Pain Management.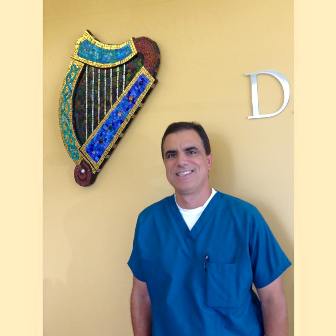 We are pleased to announce the latest member of our team, Dr. Ariel Diaz.


Dr. Diaz received his D.D.S. from Virginia Commenwealth University and became an Endodontist in 1996, receiving his degree from Temple University in Philadelphia.
---
Monarch Professional Centre
12781 Miramar Parkway Suite #106