For over 20 years, Dr. Pena has treated patients of all different types.
Here are some of the treatments Dr. Pena and our staff have seen.
---
An expert in Cosmetic Dentistry, Dr. Pena can change your smile using Invisalign. A common issue is Crowding.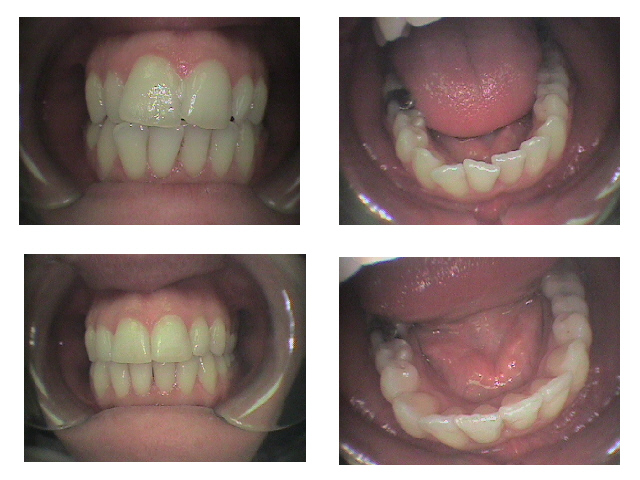 Invisalign can correct even the worst cases of Crowding (this is also an example of Invisalign Teen!).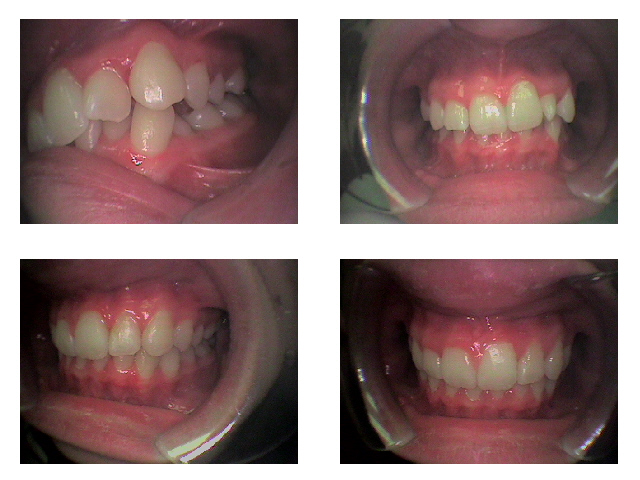 Another issue easily corrected through Invisalign is with Spacing. This is a common example.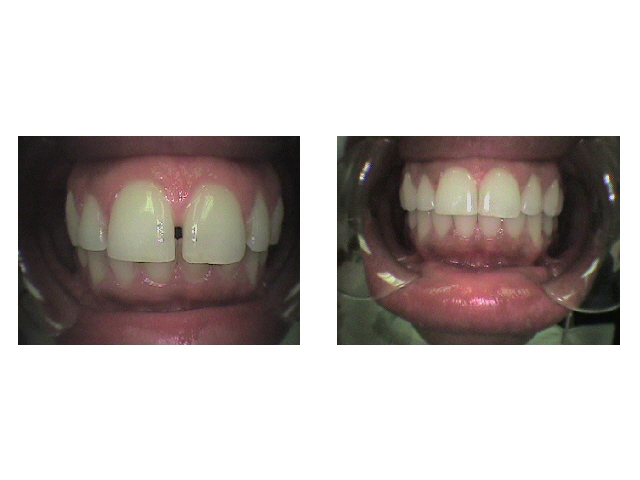 Sometimes, patients have spacing issues that are even more severe. This is one example Dr. Pena treated.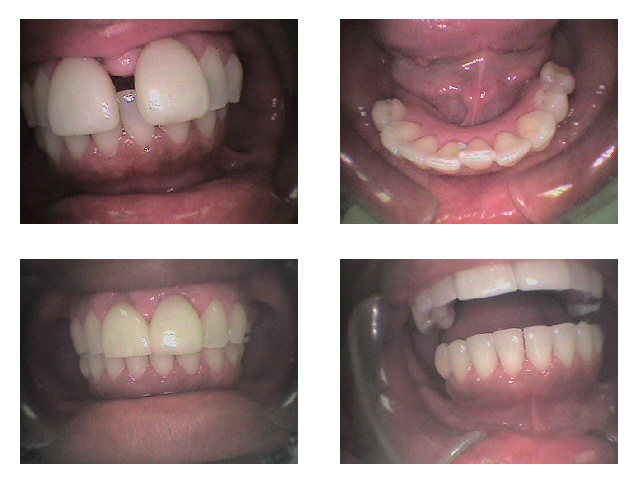 Invisalign also works with patients dealing with an Overbite.
Often patients have many issues with their smile, combined. This is an excellent example of the many problems Dr. Pena can correct.(also Invisalign Teen!)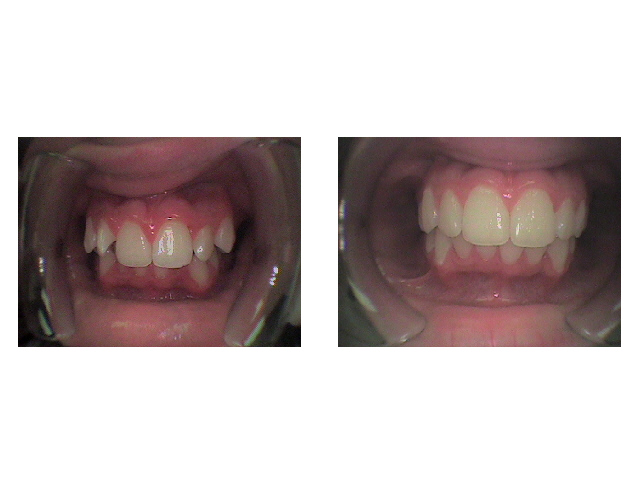 In addition to Dr. Pena's work in Cosmetic Dentistry, he also treats patients for other dental needs.(Replacement)
This is an example of a Bridge (Posterior)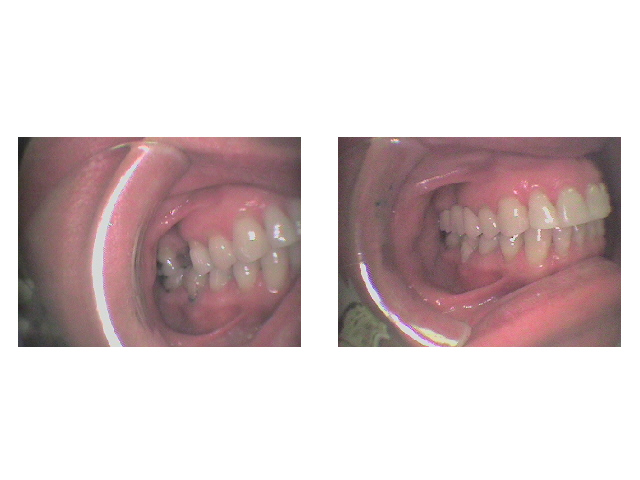 Patients often experience dental emergencies. Many smiles can be repaired through Dr. Pena's expertise.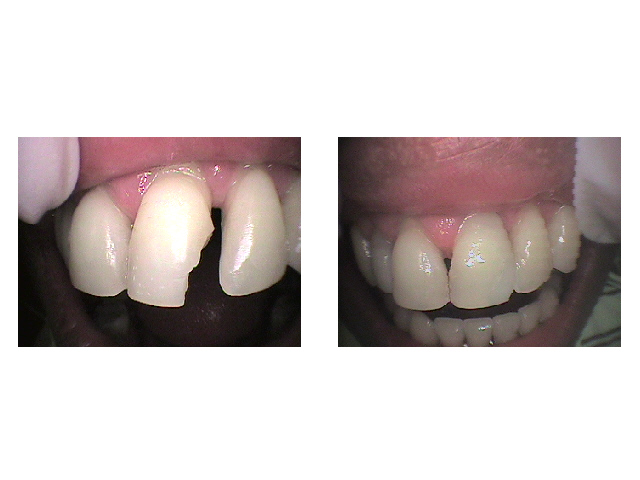 Before and After a Veneer repair.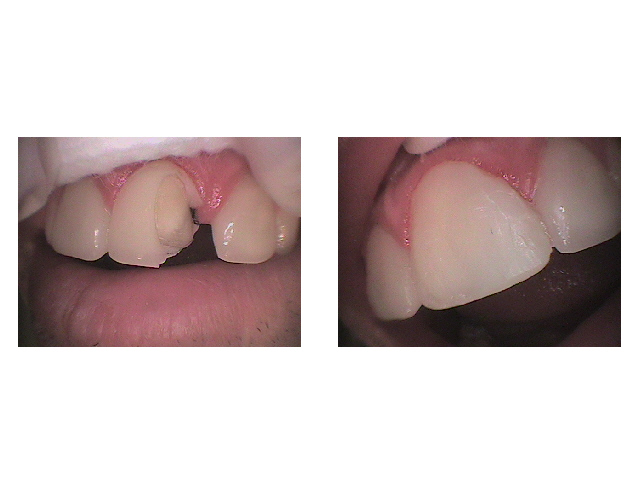 ---
Monarch Professional Centre
12781 Miramar Parkway Suite #106